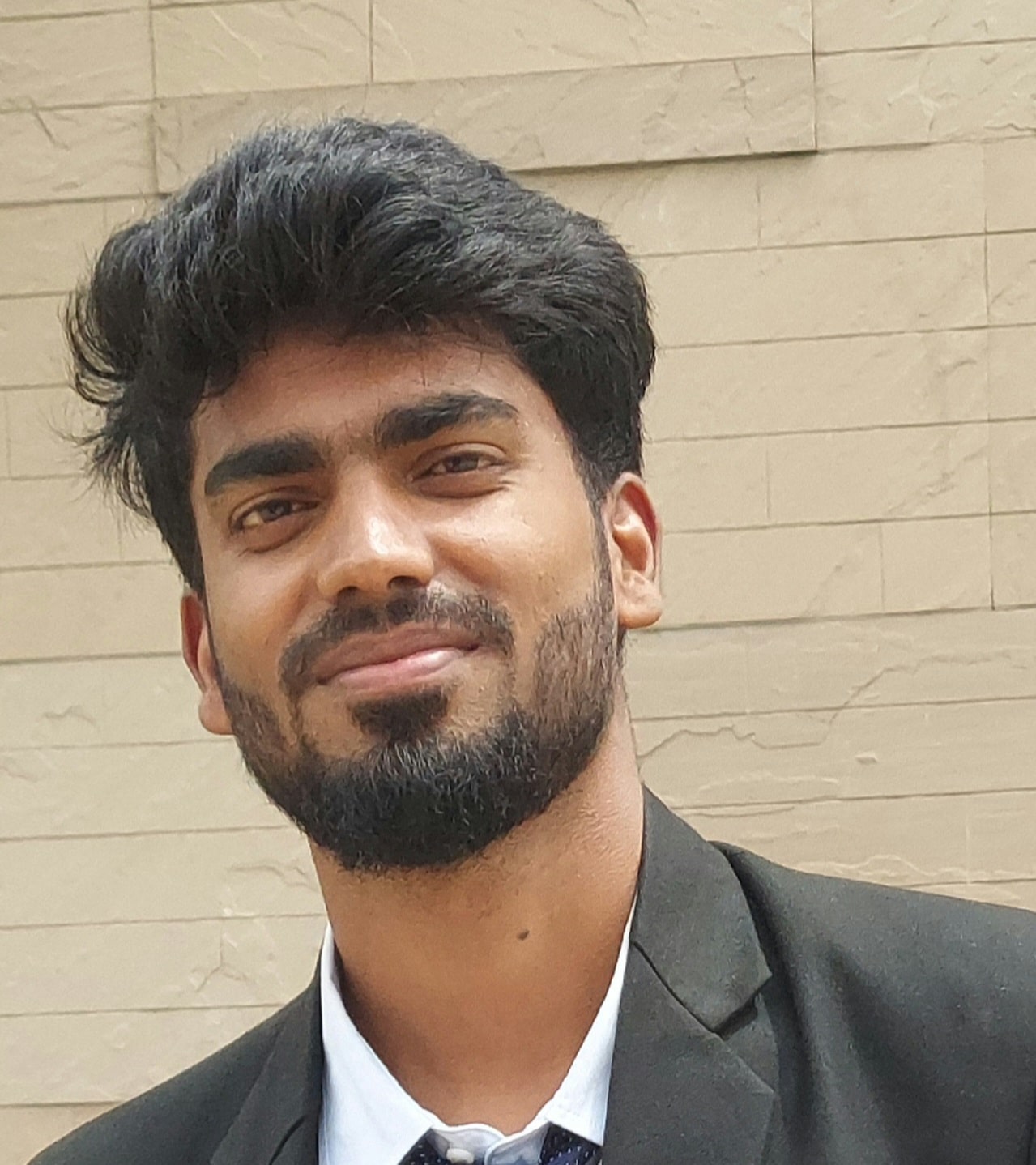 Sujith Kumar R, a talented and experienced website designer, was an invaluable member of Proficed's design team responsible for the development of the website proficed.com. His exceptional skills, creativity, and attention to detail significantly contributed to the overall success of the project. Sujith's expertise in user interface design, responsive layouts, and intuitive navigation played a crucial role in creating an engaging and visually appealing website. His dedication, professionalism, and ability to translate requirements into visually stunning designs set him apart. Sujith's exceptional contribution and commitment to excellence make him a valuable asset to Proficed and its ongoing pursuit of creating exceptional web experiences.
Sujith Kumar R completed his Bachelor of Computer Application from Bengaluru City University in 2022. During his time at college, Sujith was recognized for his outstanding leadership and discipline qualities as he served as the Discipline Secretary. His commitment and hard work were acknowledged when he was awarded the prestigious title of "The Best Outgoing Student" on his graduation day, highlighting his exceptional academic and extracurricular achievements.
To know more about Sujith Kumar R, Feel free to visit his LinkedIn profile for a comprehensive overview.