The Arrow
Proficed, a name derived from the word "Proficient", encompasses the essence of Proficiency, Professionalism, Profit, and Profoundness.
As a coined word, it reflects the core values and aspirations of the company.The logo of Proficed is a testament to its unwavering commitment to progress, featuring an arrow that symbolizes forward motion and a relentless drive towards accomplishment. It serves as a catalyst for growth, empowering businesses and individuals to achieve remarkable success.
Pursuit of Prof
iciencyessionalismoundnessit
Proficed is driven by a relentless pursuit of proficiency, professionalism, profoundness, and profit. It strives to empower its clients with cutting-edge technologies, innovative solutions, and a seamless customer experience.
With its mission, values, and commitment to excellence, Proficed stands as a trusted partner in the journey towards success and growth.
The Colors
The logo design of Proficed is a blend of two significant colors: red and black. The red color symbolizes passion, courage, and energy. It represents the vibrant spirit that fuels the company's endeavors and the determination to excel in every aspect.
On the other hand, black, the second color in Proficed's logo, symbolizes professionalism, strength, and elegance. It portrays the company's dedication to maintaining the highest standards of quality and excellence in all its endeavors. Black represents the solidity of Proficed's foundation and the professionalism with which it conducts its business.
The Tagline
The tagline "Entirety, Perfection, Optimality" beneath the logo perfectly captures the company's values and guiding principles. Proficed is committed to embracing entirety in its approach, considering the complete spectrum of client needs and providing comprehensive solutions.
The pursuit of perfection is deeply ingrained in the company's culture, where every project is handled with meticulous attention to detail and a drive for excellence. Optimality reflects the company's commitment to achieving the most efficient and effective outcomes for its clients, ensuring maximum value and satisfaction.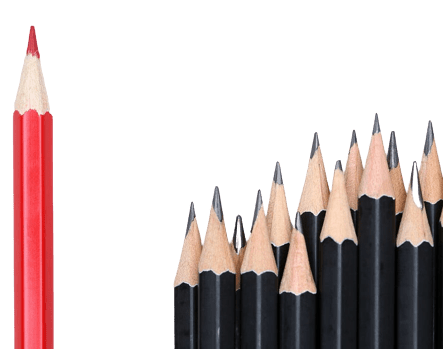 The Ambition
At the heart of Proficed's mission is the ambition to do everything and to do it everywhere. The company aims to be a one-stop destination for a wide range of services, catering to diverse industries and clients worldwide.
By offering a comprehensive suite of IT solutions, web design services, and even interior design expertise through its subsidiaries, Proficed strives to meet the evolving needs of businesses in various sectors.
Together, we can unlock new horizons of success and achieve greatness in the ever-evolving digital landscape
To explore the boundless possibilities offered by Proficed and experience the power of proficiency and professionalism, visit our corporate maxim page and embark on a transformative partnership.
Proficed empowers its clients to embrace digital transformation, enhance their market presence, and achieve sustainable growth. Through collaborative partnerships and a customer-centric approach, Proficed delivers tailored solutions that address unique business challenges and drive tangible results.