Entirety
We believe in providing comprehensive solutions that encompass every aspect of our clients' needs. We understand that success lies not only in addressing specific challenges but also in considering the bigger picture. By taking a holistic approach, we ensure that our solutions are tailored to meet the entirety of our clients' requirements, encompassing their goals, objectives, and long-term vision. We strive to be a one-stop destination, offering a wide range of services and expertise to cover all aspects of our clients' business needs.
Perfection
Excellence is ingrained in our DNA. We are dedicated to delivering nothing short of perfection in all our endeavors. We have a relentless pursuit of quality, constantly raising the bar and setting new benchmarks for ourselves. From the smallest details to the most complex tasks, we leave no stone unturned in our quest for perfection. We embrace challenges and view them as opportunities to push boundaries and exceed expectations. By embracing a culture of continuous improvement and innovation, we strive for perfection in every project, every interaction, and every outcome.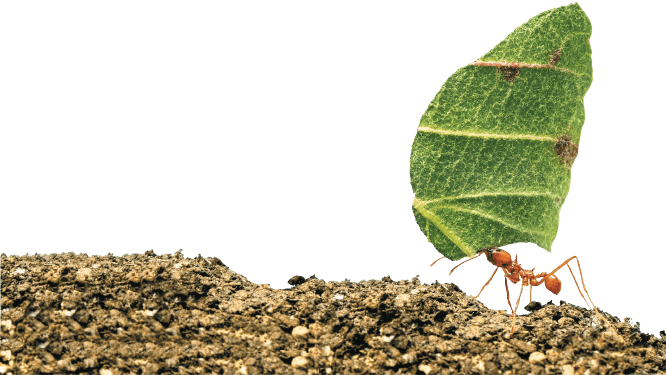 Optimality
Efficiency and optimization are at the core of our operations. We believe in maximizing the value we deliver to our clients while minimizing waste and unnecessary complexities. We understand that resources are valuable, and we strive to make the most efficient use of them. Through meticulous planning, strategic thinking, and streamlined processes, we aim to achieve optimal results that drive growth, enhance productivity, and generate tangible value for our clients. We constantly seek ways to optimize our solutions, processes, and operations to ensure the highest level of efficiency and effectiveness.
Our commitment to "Entirety, Perfection, and Optimality" sets us apart as a company that consistently delivers exceptional results.
We go beyond the conventional and strive for holistic solutions that cover every aspect of our clients' needs.
Our pursuit of perfection drives us to exceed expectations and raise the bar in everything we do. With a focus on optimality, we ensure that our solutions are efficient, streamlined, and tailored to generate the maximum value for our clients. At our company, entirety, perfection, and optimality are not just words but the guiding principles that shape our culture, drive our success, and set us apart in the industry.