Opportunities at Proficed
With its global presence and reputation for excellence, Proficed provides a platform for individuals to showcase their skills, grow their careers, and contribute to innovative projects.
---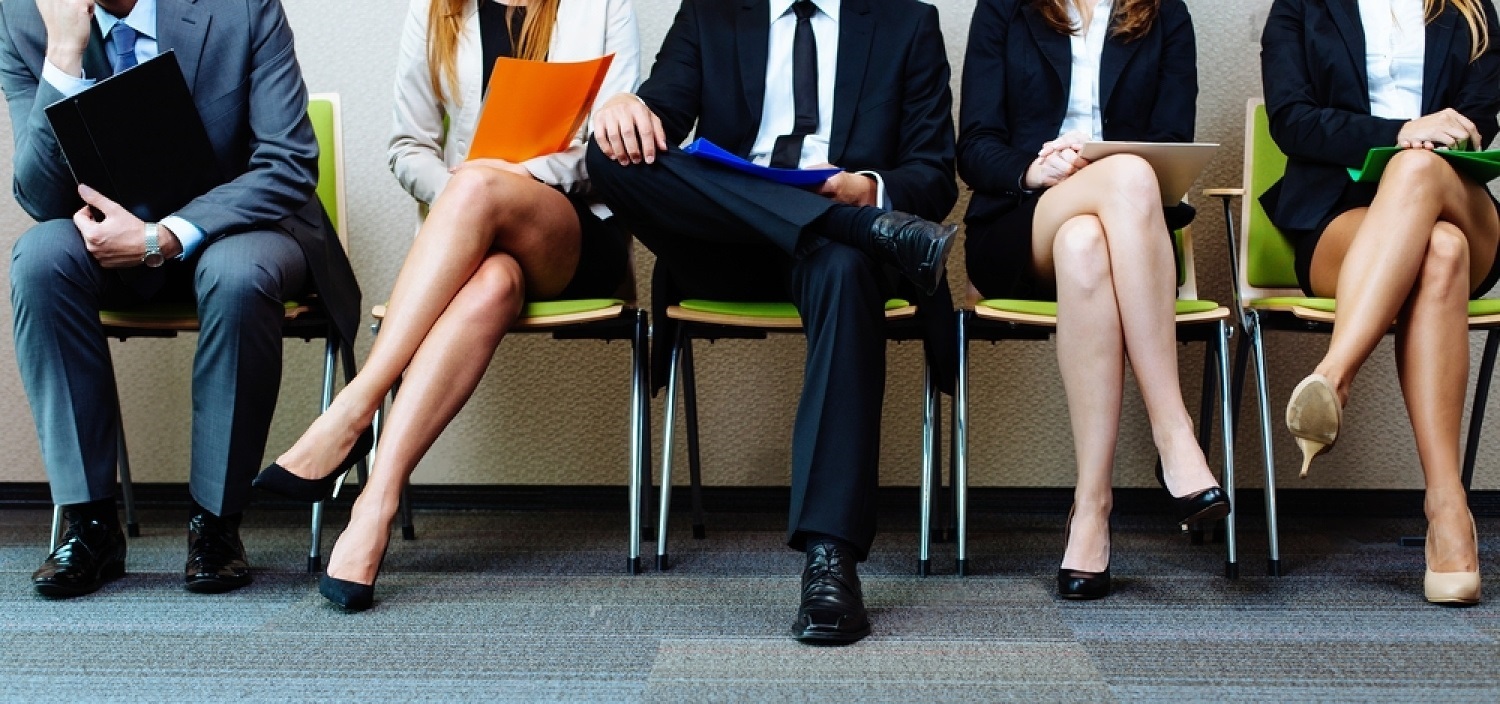 Job Opportunities
Proficed offers exciting and rewarding job opportunities for individuals seeking to advance their careers in the dynamic field of information technology. As a leading IT company, Proficed values innovation, proficiency, and teamwork, creating an environment that encourages creativity and professional growth. Job seekers can explore a wide range of roles across various domains, including software development, web design, IT consulting, project management, and more. With a focus on attracting top talent, Proficed provides competitive compensation packages, comprehensive benefits, and a supportive work culture that promotes work-life balance. Joining Proficed means being part of a talented team, working on cutting-edge projects, and contributing to the success of global clients. Whether you are a seasoned professional or a fresh graduate, Proficed offers exciting opportunities to showcase your skills, and build a rewarding career.
Job Opportunities

Partnership Opportunities
Proficed welcomes partnership opportunities with businesses and organizations looking to collaborate and leverage their expertise in the realm of information technology. As a renowned IT company, Proficed values strategic partnerships that drive mutual growth and success. Whether it's technology consulting firms, software development companies, web design agencies, or industry-specific organizations, Proficed is open to forming alliances that bring innovative solutions to the market. By partnering with Proficed, businesses can tap into a vast pool of technical knowledge, industry insights, and cutting-edge resources to enhance their service offerings and stay ahead in a competitive landscape. Proficed fosters a collaborative approach, working closely with partners to understand their unique needs, align goals, and deliver exceptional results. Collaborate with Proficed and unlock new possibilities for your business in the ever-evolving IT industry.
Partnership Opportunities
Proficed presents a multitude of job and partnership opportunities catering to both job seekers and businesses
At Proficed, the commitment to fostering a thriving work environment and nurturing talent is at the core of its job and partnership opportunities. Job seekers can expect a supportive and inclusive culture that encourages personal and professional growth. With a focus on continuous learning and development, Proficed provides training programs and resources to enhance skills and stay ahead in the ever-evolving industry.
Moreover, businesses can benefit from strategic partnerships with Proficed, leveraging its extensive knowledge and expertise to drive innovation, improve efficiency, and achieve their growth objectives. Proficed's dedication to excellence, integrity, and collaborative partnerships makes it an ideal destination for job seekers and businesses alike, offering a pathway to success and fulfilling long-term professional relationships.