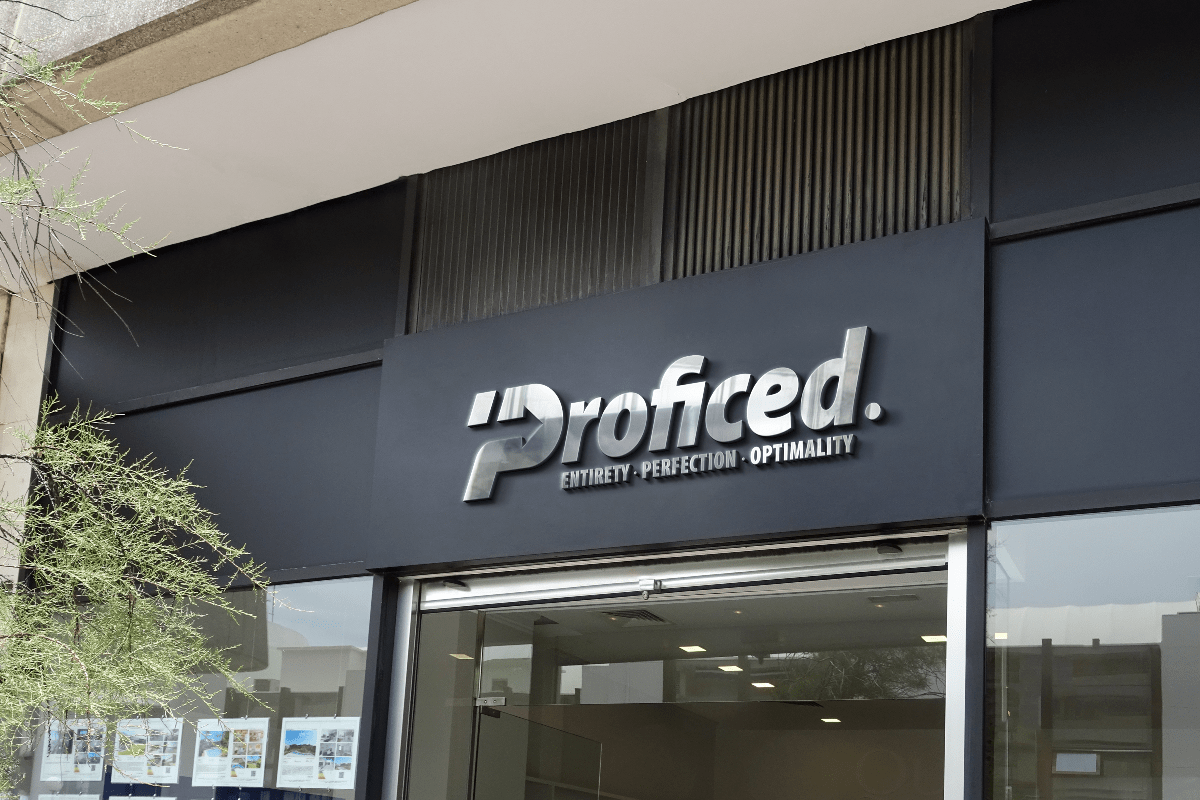 Welcome to our latest office, spanning an expansive 25,000 square feet strategically located in the heart of Ahmedabad's bustling commercial business district.
Situated at RE11, Iskon-Ambli Road, this exceptional workspace offers a prime location for businesses seeking a vibrant and productive environment.
Set Appointment To Visit Ahmedabad office
With an impressive capacity of over 500 workstations, our office provides ample space for teams of all sizes to thrive. Spanning across two floors, the plush interiors have been meticulously designed to create an atmosphere that inspires creativity and productivity. The thoughtfully curated layout includes four well-appointed meeting rooms and a spacious cafeteria featuring live food counters, catering to both professional and culinary needs.
Conveniently positioned just off S.G. Highway, our office enjoys excellent connectivity to major transportation routes, ensuring seamless accessibility for both employees and visitors. Its close proximity to renowned landmarks such as Karnavati Club, Science City, and SP Ring Road adds to its allure and convenience. Whether arriving by car or utilizing public transport, reaching our office is a hassle-free experience.
At our office, we prioritize the comfort and well-being of our clients. To enhance your experience, we offer a fully functional cafeteria where you can indulge In delicious meals. Our dedicated housekeeping service ensures a clean And organized environment, While a designated office manager Is available To assist you With any requirements Or concerns. Additionally, our facility provides ample parking space For your convenience.
We understand the importance of security in a professional setting. Rest assured, our office employs stringent security measures, allowing entry only through NFC access cards. To further ensure the safety of our premises, we maintain comprehensive CCTV coverage.
Step into our new office in Ahmedabad, where aesthetics meet functionality and productivity flourishes. Experience a workspace that caters to your professional needs while offering an atmosphere that fosters inspiration and growth. We look forward to welcoming you to our exceptional facility, where every detail has been meticulously crafted to create an ideal work environment.
Our office is equipped with cutting-edge technology and infrastructure to support the needs of a dynamic and digitally-driven organization. High-speed internet connectivity, advanced communication systems, and state-of-the-art hardware ensure a seamless work experience.
We believe in the power of collaboration and teamwork. Our office features open-plan workspaces, breakout areas, and meeting rooms designed to facilitate communication, idea sharing, and cross-functional collaboration. Flexible seating arrangements and comfortable workstations create an environment that promotes productivity and engagement.
Our office includes dedicated innovation labs where our teams can experiment, prototype, and push the boundaries of technological advancements. These labs serve as creative spaces where ideas are nurtured, and breakthrough solutions are developed, fostering a culture of innovation.
We understand the importance of creating a welcoming and immersive experience for our clients. Our office features client-centric areas designed to facilitate meaningful interactions and showcase our capabilities. Comfortable meeting rooms, demo spaces, and presentation areas ensure that our clients feel valued and engaged throughout their journey with us.
Address
Proficed, 2nd Floor, Awfis RE11, Near, Iskcon Cross Rd, Ramdev Nagar, Ahmedabad, Gujarat 380058
Office Timings
Monday to Saturday 8:00am to 8:00pm
Visit us
Please note that prior appointments are necessary for office visits. Kindly schedule your appointment before arriving.
Set Your Appointment