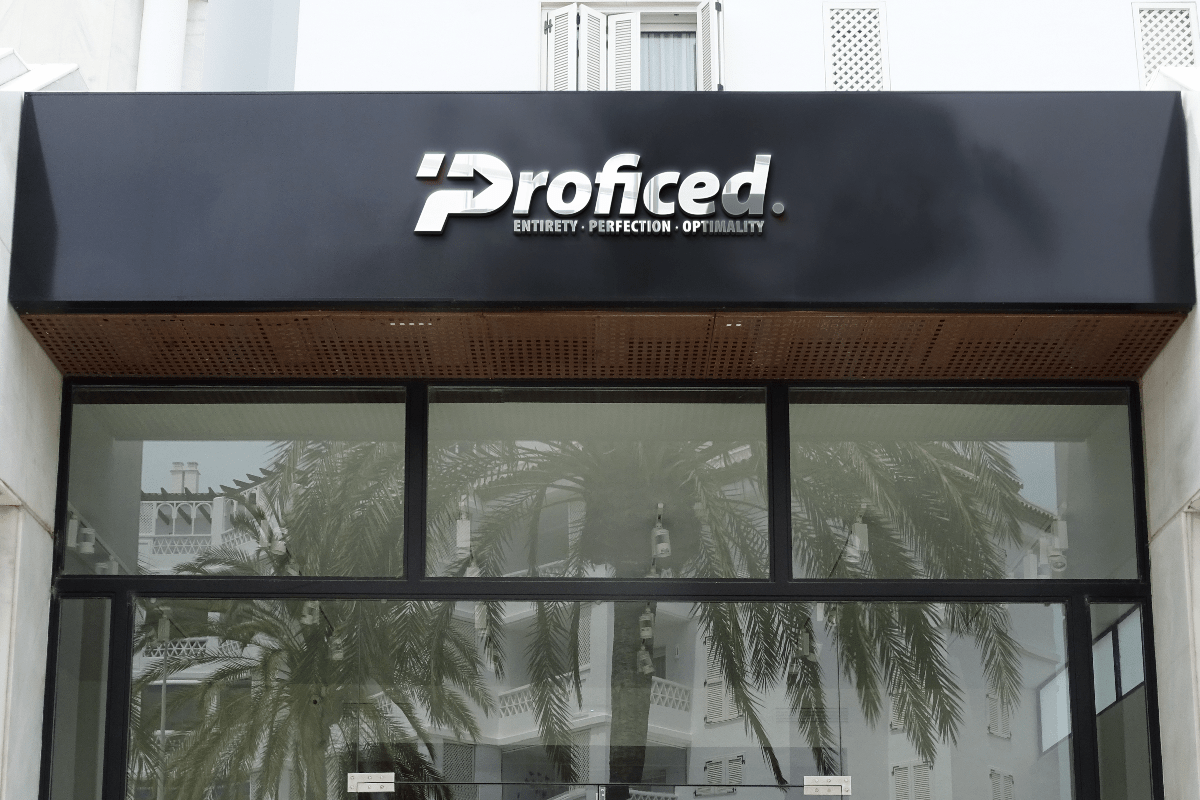 We are delighted to unveil our strategically located office in Hebbal, Bangalore. Nestled within the prestigious Kirloskar Tech Park, Godrej Woodsman Estate, our office space exudes a perfect blend of convenience and sophistication.
Surrounded by a vibrant array of amenities, including restaurants, malls, schools, and emerging commercial enterprises, our office is poised to provide a dynamic and inspiring work environment for businesses and professionals alike.
Set Appointment To Visit Bangalore office
Hebbal, once renowned for the scenic Hebbal Lake, has now emerged as a bustling area, characterized by a network of flyovers that interconnect the Outer Ring Road and Bellary Road on NH7. Our office benefits from its strategic position, offering excellent connectivity to major parts of Bangalore. The BMTC buses, with a convenient bus stand right across the road, ensure seamless transportation options for our clients and employees. Furthermore, the Bangalore International Airport is a mere 27 km away, making it easily accessible for domestic and international travel.
At our Hebbal office, you will find yourself in close proximity to an array of essential facilities. The esteemed Esteem Mall is just 750 meters away, providing a variety of shopping and dining options. Additionally, the renowned Columbia Asia Hospital is located less than 300 meters from our office, ensuring quick and easy access to healthcare services. This strategic positioning adds to the convenience and comfort of our occupants.
Our office is meticulously constructed, keeping both functionality and aesthetics in mind. Every detail has been carefully considered to provide a conducive and inspiring workspace. The fusion of design and artsy aesthetics creates an atmosphere that encourages productivity and creativity. Whether you need a quiet space to focus or a vibrant area for collaboration, our office offers a perfect blend of environments to suit your needs.
With a total capacity of 650+ workstations and seven well-equipped meeting rooms, our office offers a wide range of flexible workspace solutions. From premium cabins to fixed desks, meeting rooms, and flexible desk arrangements, we cater to diverse working preferences. Our collaboration zone comprises meeting lounges, rock pods, and phone booths, ensuring an activity-based ambiance that fosters productivity and innovation. For added convenience, our fixed desk spaces and premium cabins are equipped with pedestal storage, whiteboards, and pin-up boards, promoting seamless workflow and organization.
We prioritize the security and safety of our occupants. Entry to our office is granted only through NFC access cards, providing a secure environment for our clients and their teams. Additionally, comprehensive CCTV coverage ensures constant surveillance and peace of mind.
Hebbal, known for its strategic location, is a hub for technology companies, startups, and multinational corporations. Situated in close proximity to prestigious tech parks and business centers, our office offers easy access to a vast talent pool and a thriving ecosystem of innovation. Its proximity to the Bangalore International Airport further enhances connectivity, making it a convenient location for clients, employees, and partners.
Hebbal is part of Bangalore's renowned IT corridor, housing numerous technology giants, research centers, and IT parks. The presence of such a dynamic and diverse business community fosters collaboration, networking, and knowledge-sharing opportunities. Our office in Hebbal places us at the heart of this bustling ecosystem, enabling us to forge valuable connections and partnerships that drive innovation and business growth.
Our office space in Hebbal is thoughtfully designed to meet the evolving needs of businesses in the digital age. The interiors boast a modern and aesthetically pleasing design that promotes productivity, creativity, and employee well-being. From open-plan workstations to dedicated meeting rooms and collaborative spaces, every aspect of our office has been meticulously crafted to enhance efficiency and foster a sense of community.
Our office is equipped with cutting-edge facilities and amenities to support the diverse needs of modern businesses. High-speed internet connectivity ensures seamless communication and collaboration, enabling teams to work efficiently. Our meeting rooms are equipped with advanced audiovisual technology, providing a conducive environment for client presentations, team discussions, and brainstorming sessions. Additionally, we offer well-equipped breakout areas and recreational spaces to promote employee well-being and work-life balance.
Address
Proficed, 7th floor, Awfis, Kirloskar Business Park, Hebbal, Hebbal Kempapura, Bengaluru, Karnataka 560024
Office Timings
Monday to Saturday 8:00am to 8:00pm
Visit us
Please note that prior appointments are necessary for office visits. Kindly schedule your appointment before arriving.
Set Your Appointment