Businesses
Explore our IT Company, Web Design Agency, Interior Design Firm. Our diverse portfolio and exceptional services cater to the unique needs of our clients, driving growth and delivering remarkable results.
IT Company
---
Our IT Company is dedicated to provide comprehensive and innovative IT solutions to clients across different industries. We combine cutting-edge technologies, industry expertise, and a customer-centric approach to deliver tailored services that address the specific needs of our clients.
Web Design Agency
---
Our Web Design Agency specializes in creating visually captivating and functional websites. Our team of skilled designers and developers collaborates closely with clients to transform their ideas into stunning online platforms that engage audiences and drive business growth.
Interior Design Firm
---
Our Interior Design firm is committed to creating aesthetically pleasing and functional spaces for both residential and commercial properties. By combining creativity, functionality, and attention to detail, delivering environments that enhance the ambiance and user experience.
Locations
With offices strategically located in 3 vibrant cities - Ahmedabad, Delhi, Bangalore. - we have established a strong presence in key business hubs across India.
---
Our headquarters is based in Ahmedabad, serving as the central hub where we drive strategic initiatives, foster innovation, and ensure seamless coordination between our various businesses and subsidiaries. Our strategic decision to establish offices in Ahmedabad, Bangalore, and Delhi reflects our commitment to providing localized services and personalized support to our clients.
By being physically present in these cities, we can better understand the unique requirements of each region and tailor our solutions accordingly. Moreover, our geographic spread enables us to tap into the specific expertise and resources available in each location, enhancing the quality and effectiveness of our services.
With our offices strategically located in Ahmedabad, Delhi, and Bangalore, we have a strong presence in key business hubs that enable us to serve our clients effectively and stay connected to the pulse of the market. Each location brings its unique advantages and contributes to our overall success in delivering exceptional solutions and services.
Proficed was founded in 2011 by Mr. Ruchir Gupta, an accomplished entrepreneur with a vision for excellence.
With over 12 years of industry experience, we have grown steadily and earned a reputation for delivering exceptional services and solutions to our clients. Our 12-year journey has been marked by a relentless pursuit of innovation, a customer-centric approach, and a dedication to delivering exceptional solutions and services. We have navigated through various market trends and challenges, constantly adapting to meet the evolving needs of our clients and the industry as a whole.
Throughout our years of operation, we have built a strong foundation based on integrity, professionalism, and a passion for excellence. Our experience has equipped us with the knowledge, expertise, and industry insights necessary to tackle complex projects and deliver optimal outcomes.
Our History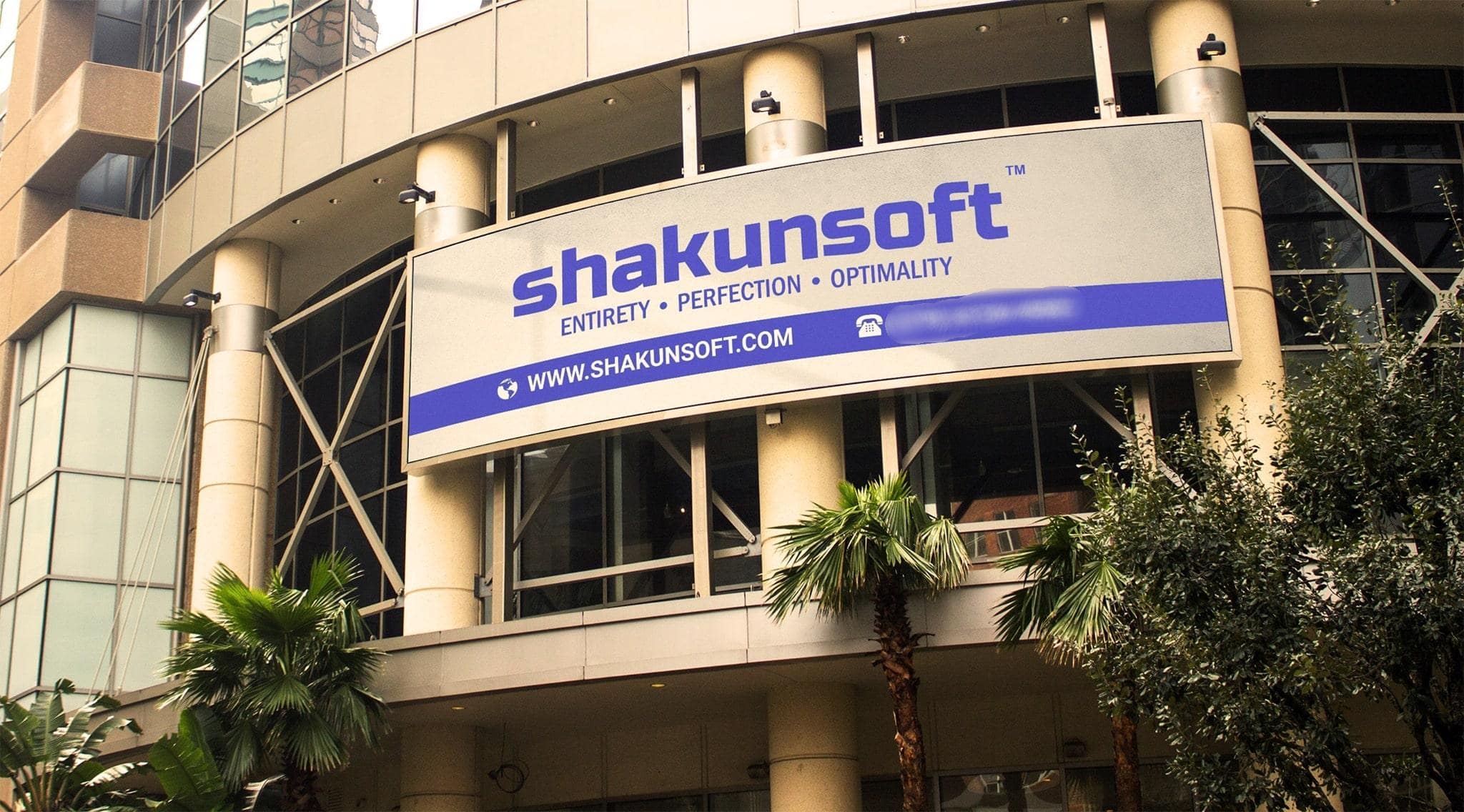 The inaugural office of Proficed in 2012, formerly known as Shakunsoft
Subsidiaries
Proficed comprises of 4 subsidiaries. These subsidiaries operate under the umbrella of Proficed, leveraging their specialized expertise and resources to cater to the unique needs of our clients, further expanding our reach and capabilities.
At Proficed, we believe in pushing boundaries, embracing challenges, and continuously striving for excellence
Our values of Entirety, Perfection, and Optimality guide us in every decision and action, ensuring that we consistently deliver the best results for our clients.
As we continue to grow and evolve, we remain committed to innovation, client satisfaction, and making a positive impact in the industries we operate in. With our strong foundation, experienced team, and diverse portfolio, we are poised for continued success and look forward to forging new partnerships, exploring new horizons, and achieving greater heights.