Etymology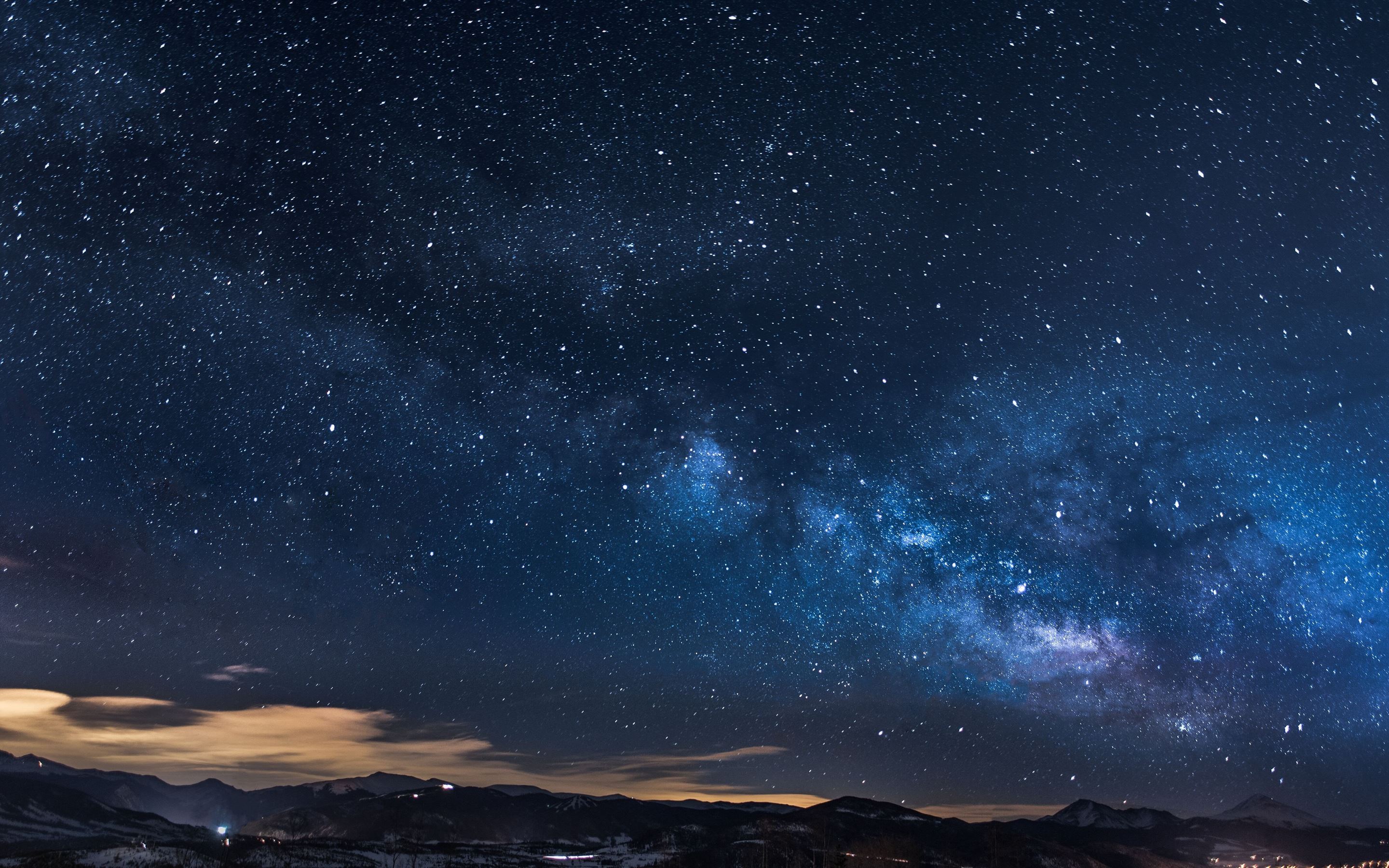 The stars (plural of 'Star' - Sitara or सितारा) are bright and unattainable, and symbolise the qualities of ambition, dominance, and rule.
Websitara, a visionary web design subsidiary of Proficed, takes pride in its unique name that encapsulates its essence and purpose. The term "Websitara" is a portmanteau of "Web" and "Sitara," where "Sitara" signifies "star" in Hindi. The "Web" component in Websitara represents the core focus of the business: web designing services. It emphasizes the company's expertise in crafting visually stunning and functional websites that cater to diverse client needs further reinforcing Proficed's mission of providing comprehensive solutions. On the other hand, "Sitara" symbolizes the attributes of shine, brightness, and a sense of achievement. By combining these two elements, Websitara conveys its mission to be the shining star in the realm of web design, offering unparalleled services that are hard to replicate. Just like the unreachable heights of a star, Websitara's excellence remains unmatched by its competitors.
---
The Star of the Web
Websitara, true to its name, strives to be the star of the web by setting new standards in web design and development. With an unwavering commitment to excellence, the company harnesses the power of stellar designs to create a lasting impact. Each project undertaken by Websitara is meticulously crafted to stand out from the competition, capturing the essence of clients' brands and delivering an exceptional user experience. Its dedication to achieving the unattainable heights of a star sets Websitara apart, as no other company can match its brilliance.
---
Unmatched Services
From concept to execution, we ensure seamless navigation, engaging content, and responsive designs that adapt to various devices and screen sizes. Whether you require a simple yet elegant website or a complex web portal with advanced functionalities, Websitara has got you covered. The services include:
Website Design:

Crafting visually stunning and user-friendly websites that make a lasting impression and fuel online engagement. Creating captivating websites that combine visual appeal with user-friendliness, leaving a lasting impression and driving online engagement.

Custom Web Portal Development:

Providing customized web portals for efficient business management and seamless collaboration. Delivering tailored web portals that streamline collaboration and optimize business management.

Web App Development:

Designing dynamic and interactive web applications that empower users with robust functionalities and elevate their experiences. Creating engaging web applications with powerful features to enrich user experiences and drive interaction.

Staff Augmentation:

Offering skilled and adaptable professionals to enhance your team, driving productivity and executing projects efficiently. Provides flexible and proficient professionals to supplement your team, ensuring enhanced productivity and streamlined project execution.

Digital Marketing and SEO:

Elevatesing online visibility and drives targeted traffic, enabling businesses to attain higher rankings, expanded brand exposure, and measurable outcomes.Boosts online presence and directs focused traffic, assisting businesses in reaching higher rankings.

Content Writing:

Providing captivating and compelling written content that engages audiences, establishes brand authority, and fosters meaningful connections. Delivers engaging written material that captivates audiences, and fosters meaningful connections.

Logo Design:

Designing visually stunning and memorable logos that embody brand identity, leaving a lasting impression on audiences. Crafts visually striking logos that capture brand identity, leaving a memorable impact on audiences.

Domain and Hosting Management:

Offering seamless domain registration, setup, and maintenance services, ensuring a dependable online presence for businesses. Provides reliable domain and hosting solutions, setup, and maintenance for businesses' online presence.

Ecommerce Photoshoot:

Creates compelling product images that showcase merchandise in its best light, and driving online sales.Captures high-quality product images that present merchandise in an optimal way, stimulating customer engagement and boosting online sales.

Ecommerce Website:

Enabling seamless transactions and expanding customer reach in the digital marketplace. Empowering businesses with a comprehensive ecommerce website service for seamless transactions and broader customer reach.

Real Estate Web Portal Development:

Providing a platform for showcasing properties, facilitating transactions, and connecting buyers with sellers. Empowering the real estate industry with tailored web portals that streamline property listings, transactions, and buyer-seller interactions for optimal results.

Job Portal Development:

Enabling efficient job listings, candidate search, and seamless recruitment processes for employers and job seekers.Empowering businesses and job seekers that simplifies the hiring process, connects talent with opportunities, and drives successful placements.

Classifieds Portal Development:

Facilitating easy ad posting, browsing, and connecting buyers with sellers for various products and services. Enabling efficient ad placement, seamless transactions, and effective connections between buyers and sellers.

Social Media Portal Development:

Providing a platform for users to connect, share, and engage with others through various interactive features and functionalities. Empowering businesses and individuals with a customized social media web portal, content sharing, and community building for enhanced online interactions.
---
Targeting Indian Customers
Websitara strategically focuses on the Indian market, reflecting its dedication to understanding and meeting the unique needs of Indian businesses. The incorporation of "Sitara" in the name aims to resonate with Indian customers and establish a strong connection. Websitara reinforces Proficed's mission of doing everything and everywhere, catering specifically to the Indian audience.
---
Explore
Websitara, a Proficed subsidiary, is at the forefront of web design innovation, empowering businesses with compelling online presences. The company's commitment to excellence, innovation, and customer satisfaction sets it apart from competitors. With a blend of expertise, passion, and the support of Proficed, Websitara continues to shine brightly, leaving a trail of exceptional web design achievements.
Visit www.websitara.com to experience the brilliance of Websitara, the "Star of the Web." Contact our team to discuss your web design requirements, and let us embark on a journey of creating a captivating online presence for your business.