Proficed is looking for proficient ones
Join us as we embark on a journey to create cutting-edge solutions and make a meaningful impact in the world of technology, design, and business.
Browse Vacant Positions
Life at Proficed
At Proficed, we believe in nurturing talent, fostering growth, and providing exciting opportunities for individuals to thrive in their careers.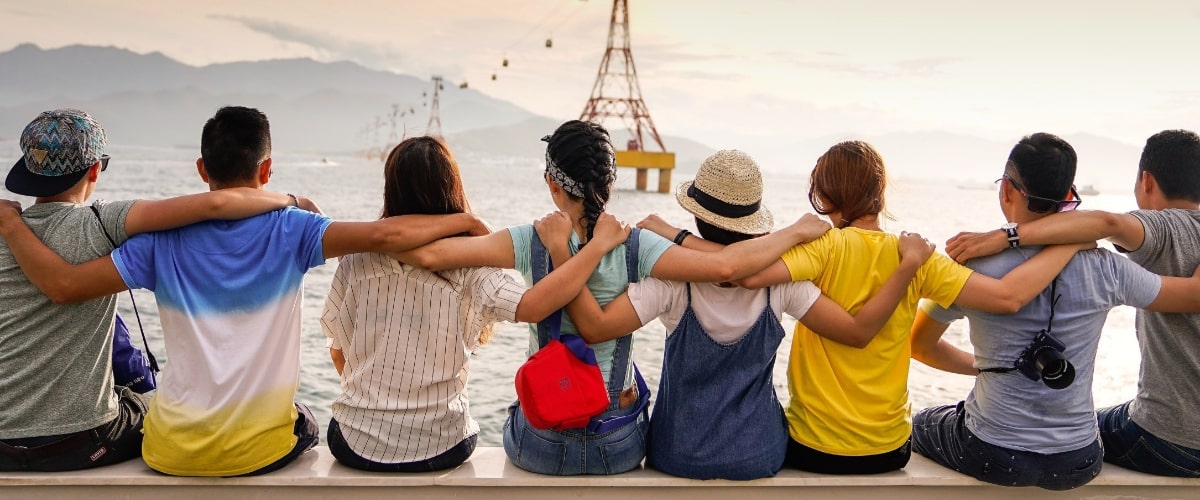 Inspiring Work Environment
Be part of a collaborative and inclusive work culture that encourages creativity, teamwork, and continuous learning.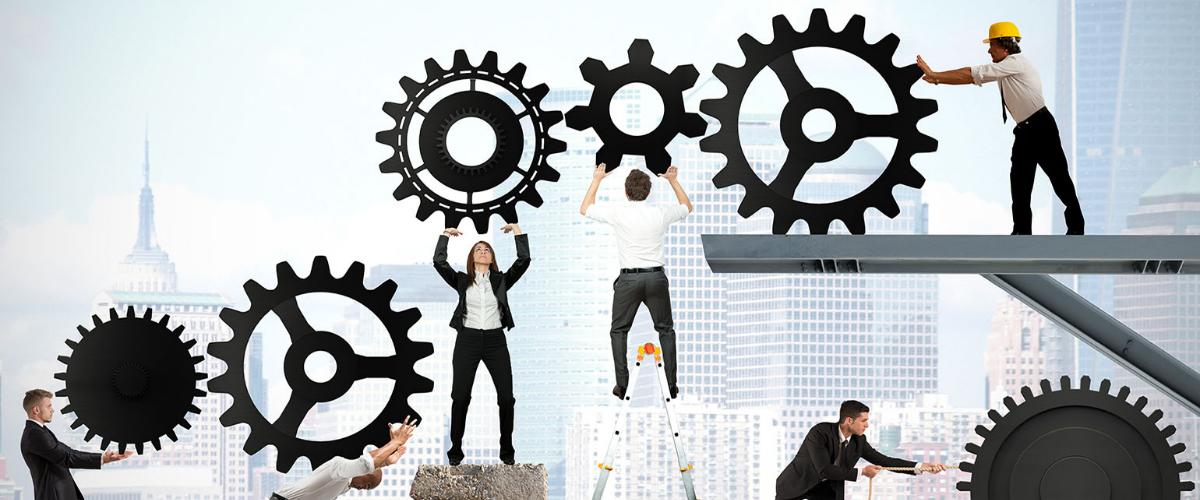 Challenging Projects
Take on exciting projects that push the boundaries of technology and design, allowing you to enhance your skills and expertise.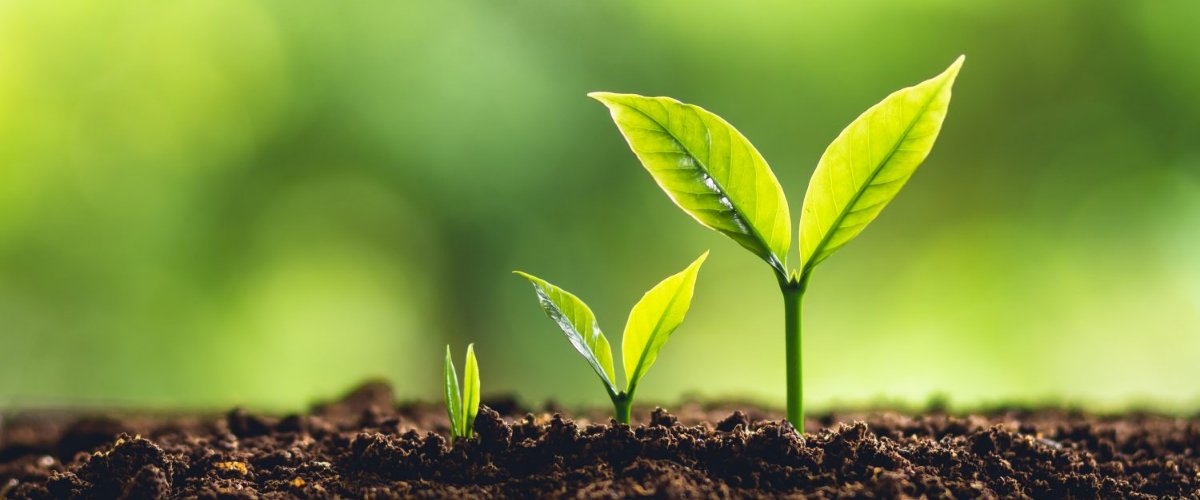 Growth Opportunities
We invest in our employees' growth and offer training programs and workshops, to support their professional development.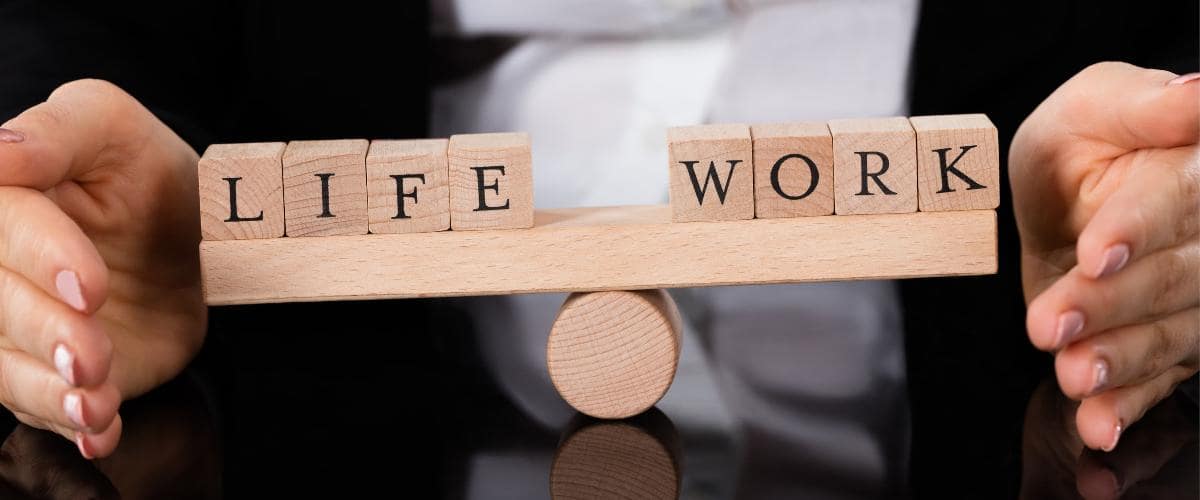 Work-Life Balance
We maintain a healthy work-life balance and strive to create an environment that promotes well-being and flexibility.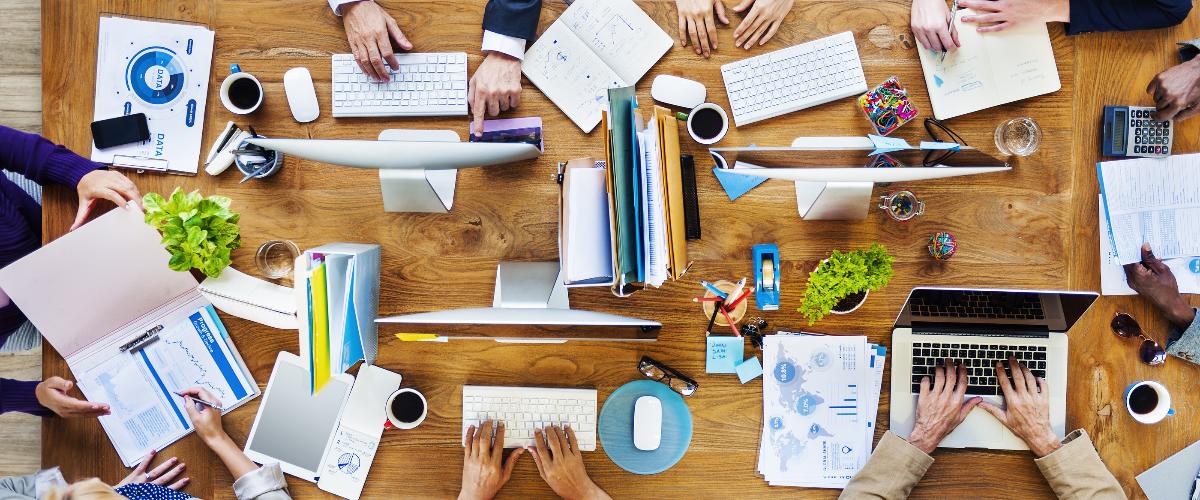 Impactful Work
Join us in creating solutions that make a difference in various industries and contribute to the success of our clients globally.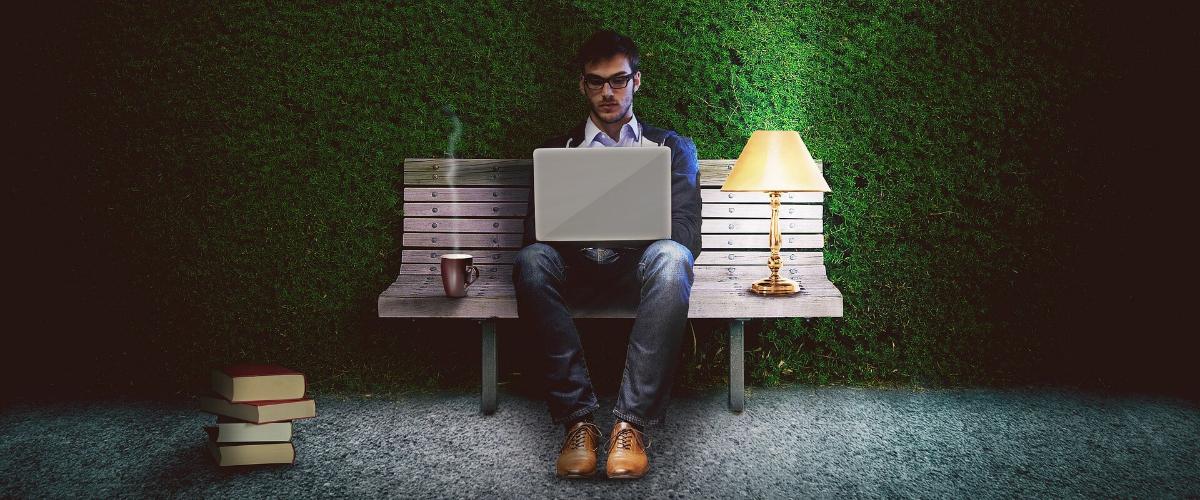 Passionate Individuals
We seek individuals who are passionate about their work, and are committed to delivering exceptional results.
What we are looking for
If you are ready to take your career to new heights and be part of a dynamic and forward-thinking organization, we invite you to explore our current job opportunities.
Innovation and Creativity
Innovation and creativity fuel our passion for transformative solutions. Join us as we push boundaries, challenge norms, and shape the future.
Collaboration
We believe in the power of collaboration and teamwork. We look for individuals who can work effectively in a diverse and collaborative environment.
Adaptability
In a rapidly evolving industry, adaptability is key. We seek individuals who can thrive in a fast-paced and ever-changing work environment.
Customer Focus
Our clients are at the heart of what we do. We look for individuals who are dedicated to understanding and exceeding client expectations.
Proficed is a dynamic and innovative company that values passion, creativity, and a commitment to excellence
We offer a wide range of roles across software development, web design, interior design, project management, sales, marketing, and more.
To apply for a position at Proficed, browse through the available job openings and fill up the job application form attaching your resume with a cover letter indicating your area of interest and why you believe you would be a great fit for our team. We review each application carefully and will reach out to qualified candidates for further consideration.
We look forward to welcoming talented individuals who are ready to embark on an exciting career journey with Proficed.