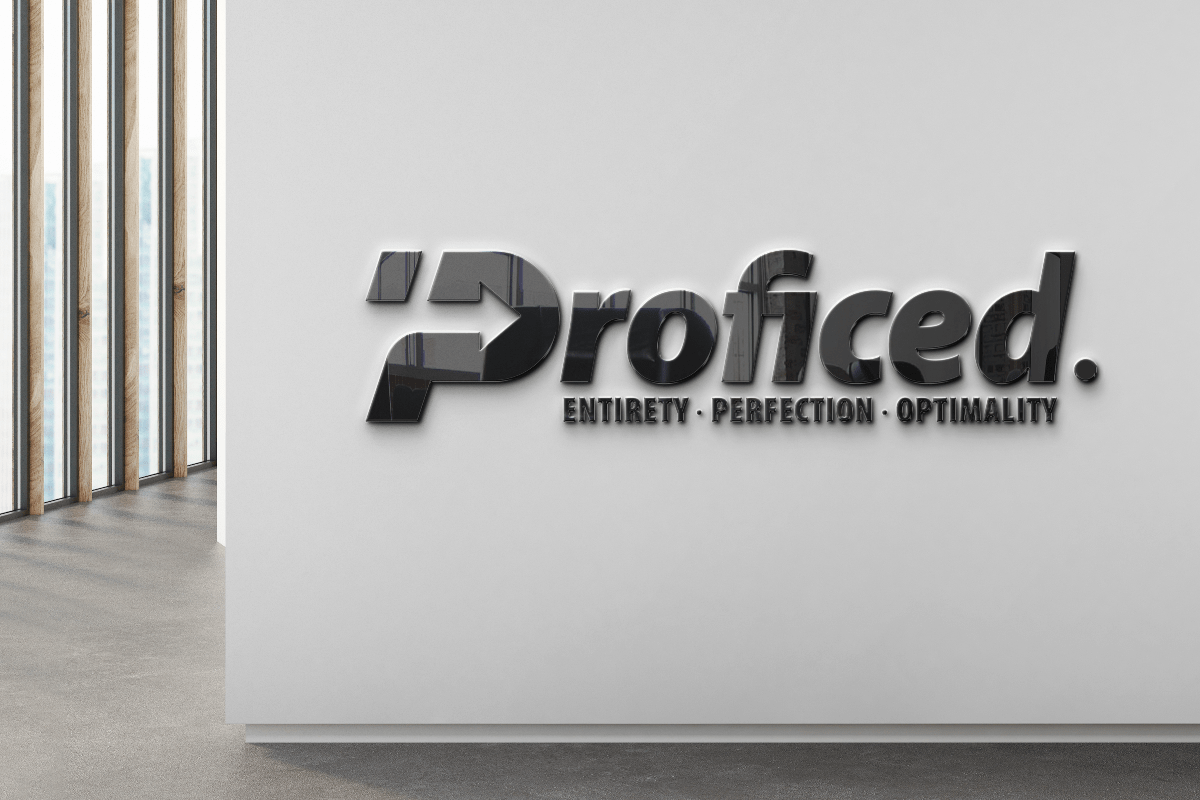 Connaught Place, affectionately known as CP, stands as a prestigious landmark and one of the largest financial, commercial, and business centers in New Delhi.
Renowned for its architectural grandeur, it holds a special place in the city and is considered a testament to New Delhi's rich heritage. In fact, it ranks as the fourth most expensive office destination in the world, according to global property consultant CBRE Group.
Set Appointment To Visit Delhi office
This iconic location features a well-planned layout, encompassing a myriad of establishments that cater to various needs. Notably, it is home to Palika Bazaar, one of India's first underground markets, offering a bustling hub of activity. Rows of restaurants, shops, hotels, offices, and small eating outlets envelop the area, creating a vibrant and dynamic atmosphere.
Connaught Place's central park serves as a cherished venue for cultural events, providing a serene oasis amidst the urban landscape. Nearby, Rajiv Chowk stands as a bustling metro station and interchange point for the Yellow and Blue lines, making it one of the largest and busiest stations in the city. The excellent connectivity and accessibility of CP ensure that it remains easily reachable by public transport, facilitating smooth commutes for professionals and visitors alike.
Within this remarkable locale, our Office Space in Connaught Place offers an exceptional working environment. Spanning across an expansive area, our center accommodates 240 workstations and four well-equipped meeting rooms. The seating arrangement caters to a diverse range of preferences, featuring premium cabins, fixed desks, and flexible desk arrangements.
For those seeking collaborative spaces, our center provides thoughtfully designed meeting lounges and rock pods, fostering an atmosphere conducive to productive discussions and creative brainstorming sessions. The fixed desk spaces and premium cabins are thoughtfully equipped with pedestal storage, whiteboards, and pin-up boards, ensuring a seamless workflow and a conducive environment for ideation. Meanwhile, flexible desk spaces are arranged in a vibrant community table setup, encouraging networking and interaction within a dynamic community.
We prioritize the safety and security of our occupants, and our center reflects this commitment. Entry into the premises is granted only through NFC-based access cards, providing a secure environment for our clients and their teams. Additionally, our center is equipped with comprehensive CCTV coverage, further enhancing the overall security measures.
We invite you to experience the unparalleled advantages of our Office Space in Connaught Place. Immerse yourself in the historical charm and vibrant atmosphere of this renowned location, all while benefiting from a modern, collaborative, and secure workspace. Discover a work environment that not only inspires productivity but also fosters meaningful connections and growth.
Our office in Connaught Place
Connaught Place, often referred to as CP, exudes a sense of grandeur and sophistication. It is considered one of the top heritage structures in New Delhi and continues to captivate visitors with its majestic colonial architecture. The meticulously planned layout of Connaught Place showcases the perfect fusion of old-world charm and modern amenities, making it a coveted business destination.
As the fourth most expensive office destination in the world, Connaught Place serves as a thriving commercial hub. The area is teeming with an array of shops, restaurants, hotels, and offices, offering a diverse range of business opportunities. The famous Palika Bazaar, India's first underground market, adds to the allure of Connaught Place, attracting visitors and shoppers from far and wide. Its bustling atmosphere and bustling surroundings make it an ideal location for businesses seeking a vibrant and dynamic environment.
Connaught Place's central location makes it easily accessible by various modes of transportation, including metro, buses, and taxis. Rajiv Chowk, one of the city's busiest metro stations, serves as an interchange for the Yellow and Blue lines, further enhancing connectivity to different parts of Delhi. Whether you are a commuter or a client visiting our office, reaching Connaught Place is a hassle-free experience.
Our office space in Connaught Place is designed to meet the evolving needs of businesses and professionals. With a perfect blend of aesthetics and functionality, the workspace offers a productive and inspiring environment. We have carefully curated the office layout, featuring open-plan workstations, well-appointed meeting rooms, and dedicated areas for collaboration and creativity. The thoughtfully designed interiors create an atmosphere that encourages innovation, collaboration, and efficiency.
Address
Proficed, First Floor, Awfis, L29 - L34, Block L, Connaught Place, New Delhi, Delhi 110001
Office Timings
Monday to Saturday 8:00am to 8:00pm
Visit us
Please note that prior appointments are necessary for office visits. Kindly schedule your appointment before arriving.
Set Your Appointment